Certified Spa and Hot Tub Pads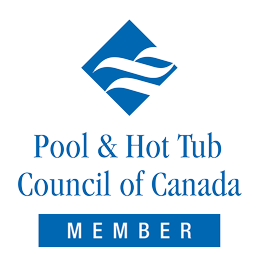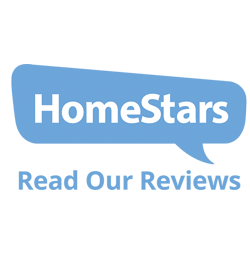 Swim Spa and Hot Tub Pad Installation Video
North American Concrete is a certified swim spa installer for pool and spa companies across Ontario. We actually have our own spa pad installation division that focuses only on the swift and effective installation of up to 8 of these spa pads daily. Our team works closely with the specifications on structural pads that are designed to hold tonnes of weight and last the test of time. We back this with our lifetime spa pad warranty.
We've taken the time to educate homeowners on the process of installing a hot tub or swim spa with this 3D animation. It demonstrates the structural process of building pad which has much higher specifications than that of your standard concrete slab on grade.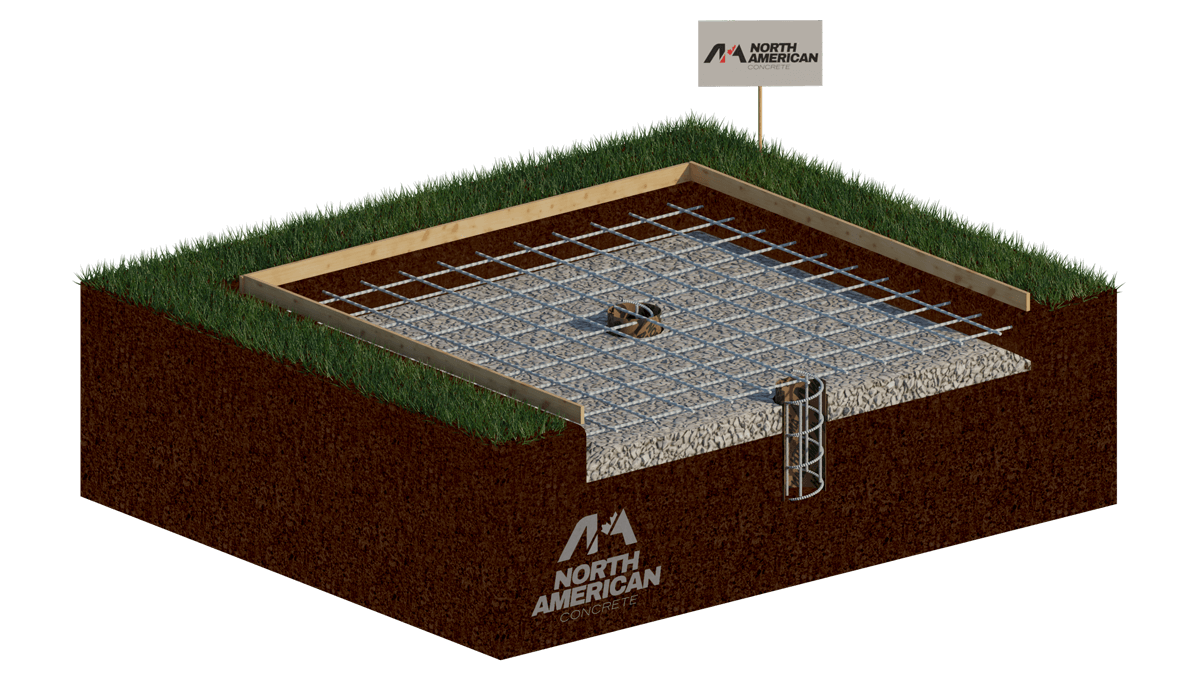 This process includes:
Excavation and disposal of topsoil until a suitable subbase compaction can be met
We then use a high compact RCM base and ¾ drainage aggregate to achieve a solid base for the concrete slab.
Prior to completing the 2 layers of compaction 1-3 sonotubes are drilled 4' deep by 12" wide to allow for foundation below frost line.
Furthermore, a monolithic edge around the perimeter is prepared to allow for a thickened edge that helps support the heavy weight of the swim spa or hot tub pad.
Fiberglass FRP rebar is installed 12" O.C throughout the slab and is tied throughout, connecting to the sonotube footing for a continuous reinforcement.
High strength 32c2 or 35MPA concrete is then poured from a ready-mix truck using power buggies to transport the concrete to the backyard.
A broom finish is typically applied to the surface; however, many opt for a decorative stamped concrete extension at the same time.
The following day, concrete forms are removed, and the pad is cut 1/3rd of the depth to allow for any possible expansion. This is known as a relief cut.
You must wait 28 days prior to placing your new spa on the pad for curing purposes.
The standard prices for an installation are available at any time, please don't hesitate to contact us. We would be more than happy work with you on installing your new spa pad within budget and time requirements.
NORTH AMERICAN CONCRETE SPA SHOPPE TRIFOLD BROCHURE
Need concrete work? We are available
We are ready to build your dream tell us more about your project